Post COVID-19 impact on Japanese Business & Digital Transformation.
2020 will forever be known as a year when the world saw significant devastation, loss, and heartache from the COVID-19 pandemic. But will it also have another legacy, one sparked from necessity? Could it be known as the year where Japanese businesses took action, made significant changes in the way they operate, and began to adopt DX into their practices?
As a country, our businesses have been behind in digital adoption for decades. While the start of the Reiwa era brought the promise of igniting a more DX centered approach in business, a global health disaster has become the real impetus for change.

At the beginning of May 2020, we surveyed IT leaders across all functions in Japan to learn about the impact of COVID-19 and whether digital transformation would be a reaction. We asked them about business readiness, effects on hiring, and whether new technology practices were adopted and now here to stay.
Of our profile of respondents, 40% were Nikkei companies. Industries represented in the survey include manufacturing, insurance & financial services, e-commerce & online services, pharmaceutical & devices, software, and retail, among others.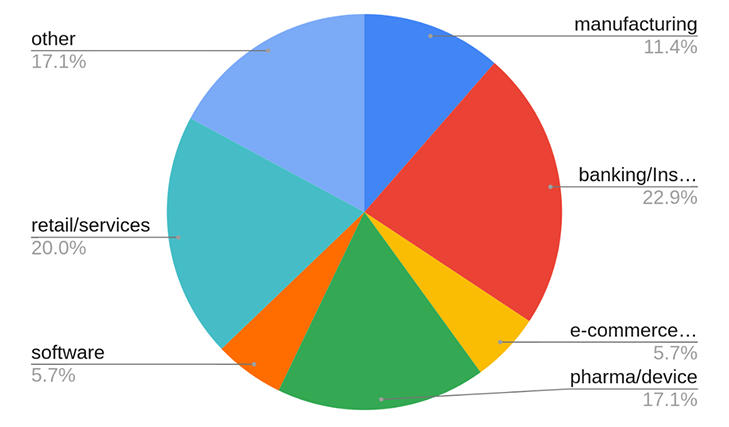 Was your business prepared for COVID-19?

Of the leaders surveyed, only 2% felt totally prepared for the COVID-19 situation. When asked to rate their readiness on a scale of 1-10, 42% of respondents selected 8. Online, e-commerce, and financial services companies felt they were most resilient during the pandemic. Manufacturers, particularly in consumer electronics, felt the most underprepared. And although slight, we saw that gaishikei companies felt more prepared than Japanese businesses.
Based on this information, there is a correlation between the readiness of a company and the adoption of technology. Online, e-commerce, and financial services companies are more likely to be ready to work remotely and communicate virtually, compared to industries like manufacturing. Those who felt most prepared included comments about already having a hardware infrastructure with laptops equipped with communication programs.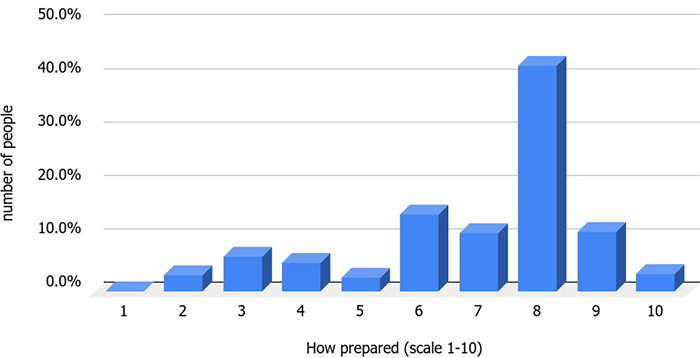 Interestingly, over 80% of the leaders we questioned believed they were more prepared than their competitors.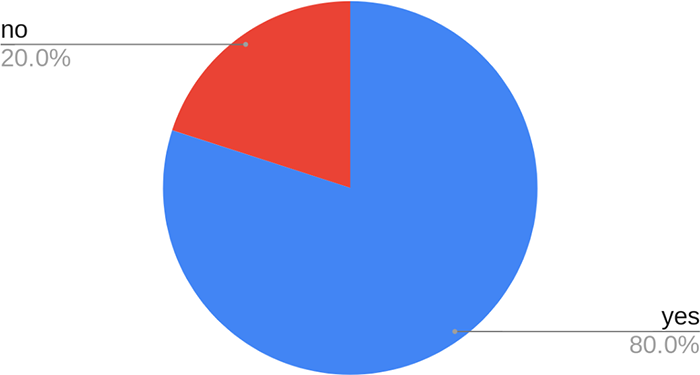 How was recruiting impacted, and what will it look like
in the future?
Of respondents surveyed, 54.2% of companies suspended hiring for an indefinite period as a result of COVID-19.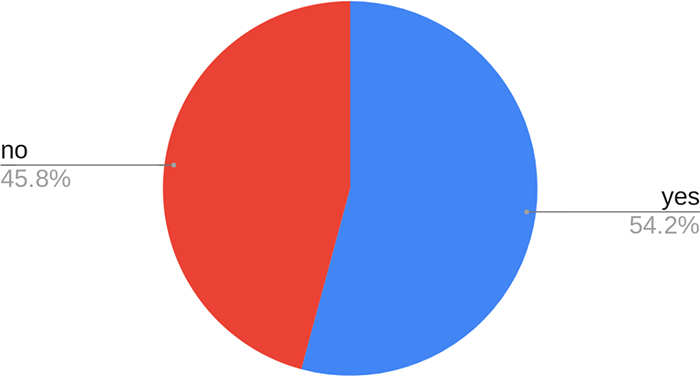 The most common positions cut included Project Management together with System Engineering. When the market returns, these positions will become priority hiring areas, along with support roles for cloud technologies.
In the graph below, the blue represents what positions were suspended as of a result of COVID19. The red represents where the demand will be sought upon resumption of hiring.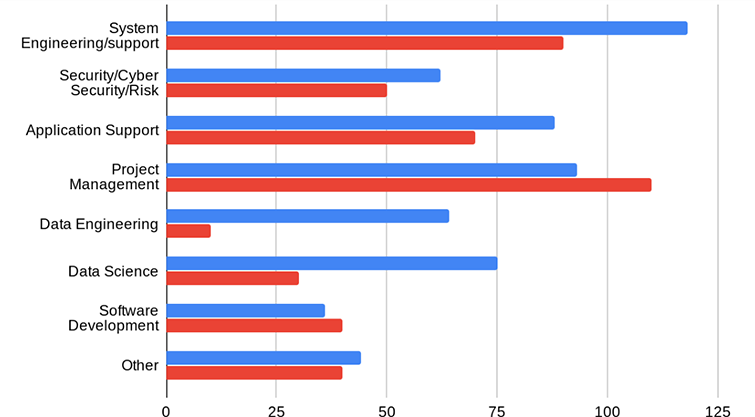 COVID-19 has created a considerable increase in demand for Security Engineers and IT Security & Risk talent as it unfolds. When the market reopens, businesses will be looking for firm auditing profiles capable of managing the existing internal capabilities of an IT team.
Candidates will need strong vendor management, be able to ideate, deliver endpoint security, and provide assessments for cloud-enabled tech as well as educate stakeholders.
The demand for IT Risk and Security isn't as high on the Post COVID -19 hiring agenda as you would expect. The focus is more on enabling the workforce and getting projects across infrastructure, namely cloud migration, to accelerate digitization.
What new technology and operational practices have been adopted because of COVID-19, and are they here to stay?

COVID-19 forced businesses of all kinds to WFH (work from home), and employees have been able to prove their ability to remain productive while doing so. In a country where it generally takes longer to get buy-in, IT leaders are recognizing the positives and would like to continue with remote work post-COVID-19.
Of the IT leaders we surveyed, 55% believe they can transition into a full week of remote work. Before the COVID-19 situation, 65% of the same group thought only 1-2 days were conducive to a productive work environment.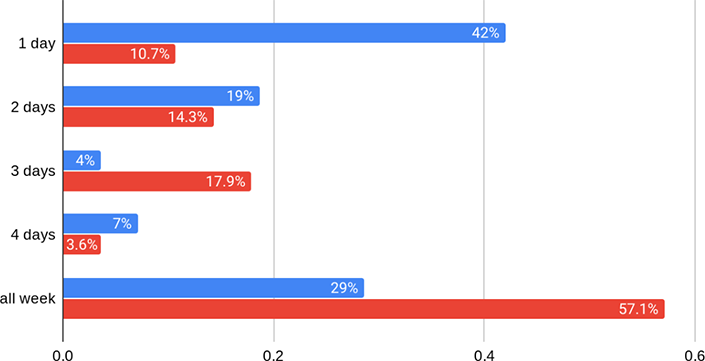 The graph above shows the number of days WFH that are deemed acceptable. The blue bar represents prior to the state of Emergency, and the red represents the opinions now.
Of the IT leaders we surveyed, 57% believe they can transition into a full week of remote work. Before the COVID-19 situation, 65% of the same group thought only 1-2 days were conducive to a productive work environment.
WFH during COVID-19 has highlighted how business continuity can be dependent on remote work and has surfaced the importance of businesses migrating to the cloud. Some companies were prepared for this pre-COVID, while others were left scrambling. We were fortunate that Randstad had already adopted a cloud-first approach.
"We have been on the cloud globally since last summer. In March, in Japan, we flicked a switch and enabled 3000 people to work remotely," said Richard Tanaka, the CTO of Randstad."
Over 58% of those surveyed outlined they will be accelerating their move to the cloud post-COVID-19. Of those that weren't planning to increase cloud operations, 60% had already moved entirely to the cloud.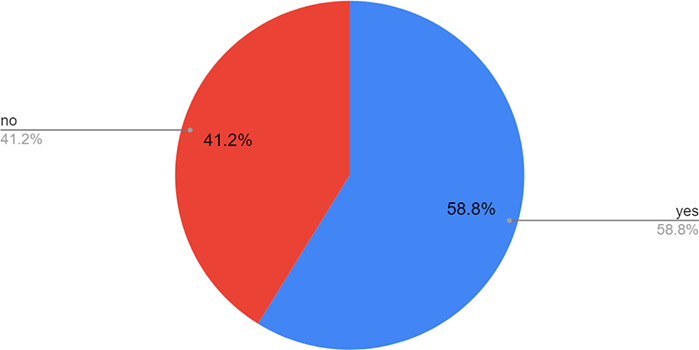 While it is positive to see more Japanese companies embracing the cloud, other business areas are still behind when it comes to digital transformation. Companies are struggling to find digital solutions for hankos. Only 61% of those surveyed felt it was possible to move to a digital solution, and most of those companies hadn't even sought a viable option at all. There are still a lot of policy hurdles and system issues to get through before Japanese business will accept digital signatures.
When discussing the impact of COVID-19 with my network, it's clear that businesses had no choice but to change their operations. There has been a shift in the mentality about how much of a role technology plays in business. Change is rarely an action and more conceptual to business leaders in Japan, but it seems the adoption of technology was met with a surprising amount of positivity.
Hopefully, boards will now consult IT leaders about strategies that not only protect the workforce from exposure to illness but also protect business continuity.
While the world still comes to terms with the new, post-COVID-19 normal, it's clear that businesses in Japan are embracing more technology and taking some steps towards a DX mindset.
---
James Craggs
Associate Director
Technology
Randstad Professionals